The beautiful Alpine Valleys boasts a dynamic food culture as well and spectacular landscapes and artisanal wine.  Take this short tour to meet three or the region's passionate producers. And...
The somms from MoVida came to Mayford this month to check in on vintage and taste some wines. Produce from the region (including Mayford Tempranillo) will feature at a special...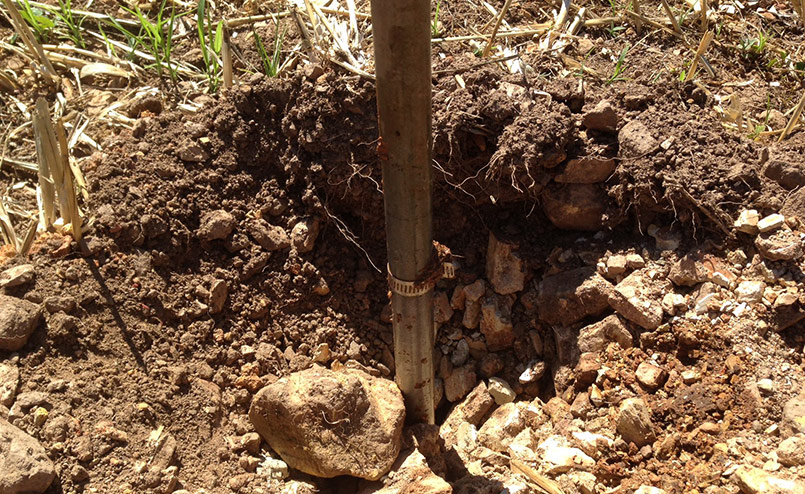 We're planting 300 Shiraz vines on our rocky hill block this week continuing with our gradual clonal expansion program. This is what they have to send roots into. We like...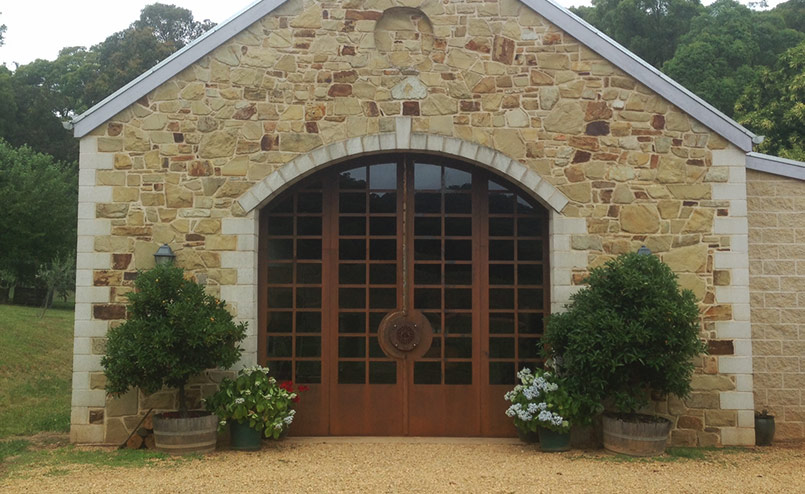 They say good things come to those who wait.  I've waited seven years to get doors for my little winery, and now here they are, crafted by our talented friend...